Where can you find new customers?
Marketing is about selling, that's what it's all about in the end. Are you selling something new or extra to your existing customers? Or are you looking for a new target group? We are happy to work with your sales team to see with which means and media you can launch and maintain sales for the desired target group.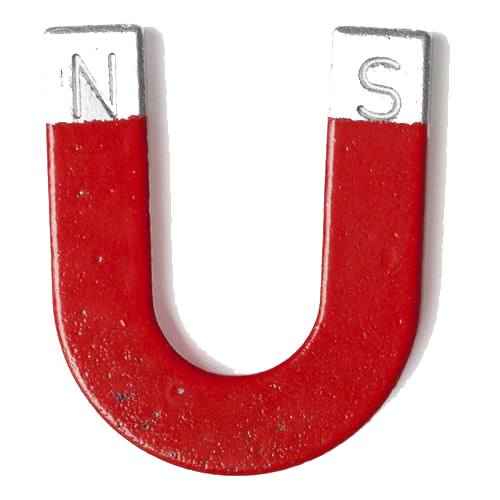 Inbound marketing
Attracting new customers requires inbound marketing; we use the content and USPs of your company as a basis for original content. We then distribute this content through as many channels as possible where your target group is located. From social media channels to specific forums in which we operate. With a smart omnichannel strategy, we then help you maximize the customer experience with your company.
Innovative thinking
Sometimes it is interesting to start a completely new platform with a concept that operates outside of your core. With this, you can attract the right target group. The desired target group will come across your company with a service that precisely matches the reason why they are active on that platform. Curious? We are happy to show you some inspiring examples.
DM
Generating leads via the Internet via qualitative content and then maintaining it with techniques such as "drip mailings" is highly effective. We would like to show you a number of cases with which the sale is realized.
Sales platform for specific industry
JuniorSenior develops special inbound sales platforms in multiple languages for a specific market.
Hotel Marketing Advice for More Direct Bookings