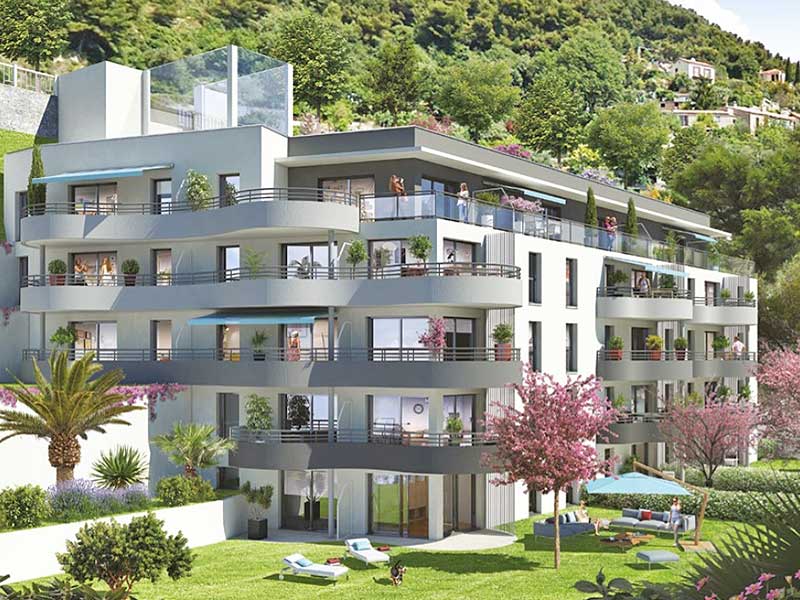 There is no more competitive market that the market for luxury real estate on the Côte d'Azur. Competition on the French Riviera in particular is fierce: there is a real estate broker on every corner of the street. There are also many independent "porteurs d'affair" active and free-lance brokers that operate under the flag of a local brokerage firm. If you search the Internet for an apartment in the South of France, you will see Google Adwords doing good business here; More than half of the paid search results on the first page is a paid advertisement. On the French riviera it is therefore difficult to end up high in the organic search results. But it is possible.
Real estate marketing for real estate agents
JuniorSenior developed a smart real-estate campaign in 2007 for an innovative project developer with a website that published specific content for buyers from abroad. In addition to the normal placement of a home, the content was made richer with emotion. Why is it so nice to buy an apartment in Juan les Pins? And what is the sales process on the Côte d'Azur? Questions that prospective buyers ask themselves, and then to Google. The apartments were sold out within six months with many buyers outside of France.
And then more project developers followed. With a sophisticated content strategy, "marketing for real estate" has been expanded into an impressive platform to which more than 30 national project developers and local brokers are now connected. They place their homes and new construction projects on this site that is constantly pushed up with fresh content in the Google ranking.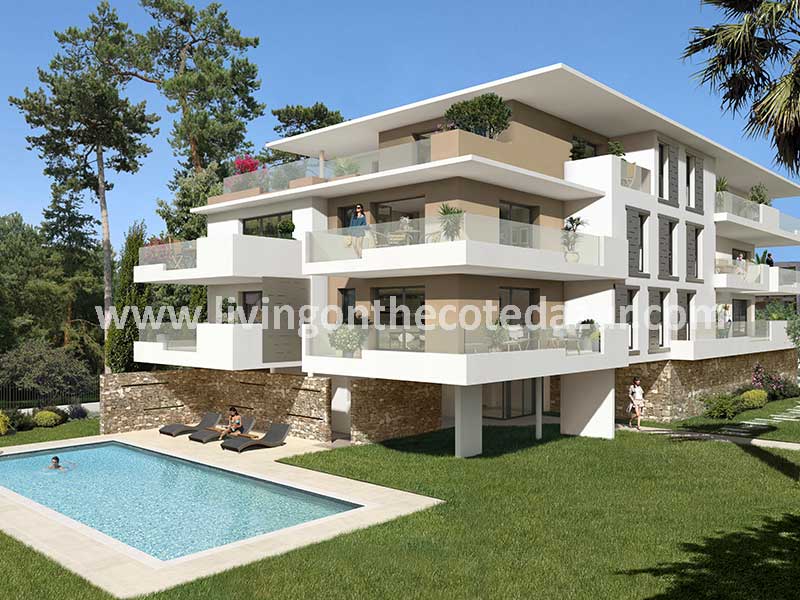 Online marketing for real estate agents and brokers
JuniorSenior also provides online marketing for individual realtors who would like to use our knowledge and expertise in the field of digital marketing for real estate agents and brokers.
re you looking for marketing for brokers and are you looking beyond your network? We can precisely reach your target group per country and language, looking for a new home. Contact us for a free tour.